Meet our leadership
Say hello to the leadership team at Calvary Mercer. Got questions for the staff at CCMC? Contact us by clicking here.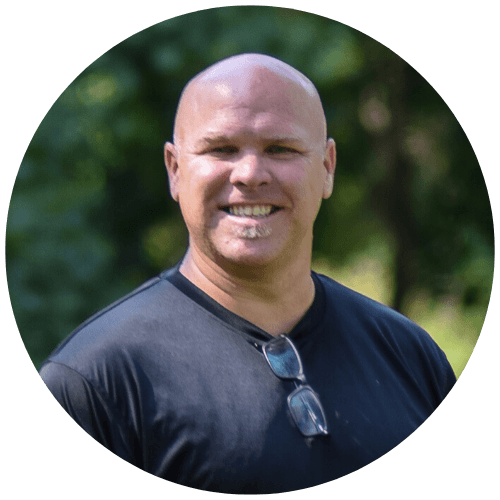 Gregg Downs - Senior Pastor
Gregg Downs has served as the Senior Pastor of Calvary Mercer since August of 2012.
Gregg and his wife Robin began attending Calvary Mercer at the church's inception in 1997 and immediately began to get involved.
In 2004, Gregg became a member of the pastoral staff (Assistant Pastor) at Calvary Mercer and began teaching in large group settings (Sunday morning and Wednesday night) consistently at Calvary Mercer. In 2007, Gregg came on full-time at Calvary Mercer in the role of an Associate Pastor.
Prior to serving full time at Calvary Mercer, Gregg was employed as a School Teacher, Advisor and Coach with the Ewing Township Public Schools in the Social Studies Department from 1994 to 2007.
Gregg and Robin reside in Ewing, NJ with their three children – Jacob, Luke and Hope. On Sunday mornings, you will find Gregg teaching the adult service.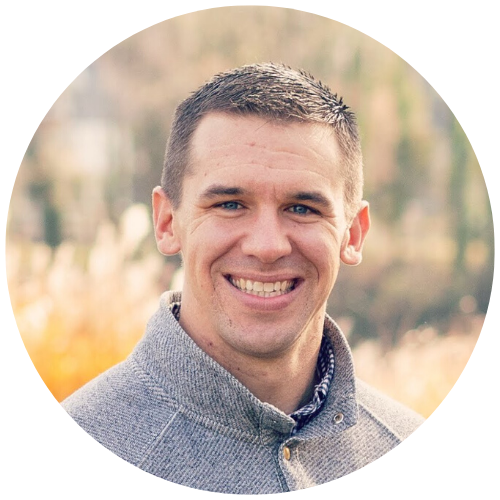 Will Lynch - Assistant Pastor
Will Lynch came on staff at Calvary Mercer in 2015. He is married to Kari and you can find them easily each Sunday because their three kids will be the ones jumping on all the furniture. 😬