Meet our leadership
Say hello to the leadership team at Calvary Mercer. Got questions for the staff at CCMC? Contact us by clicking here.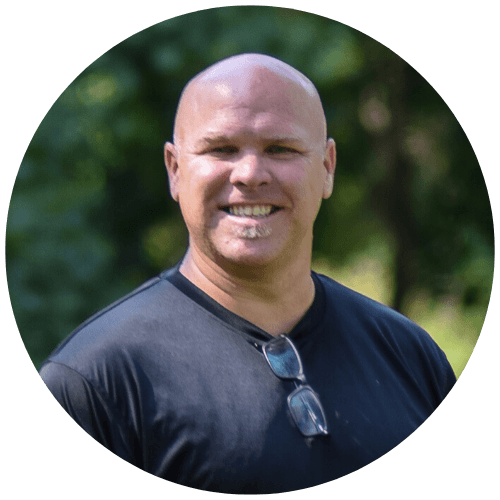 Gregg Downs - Senior Pastor
Gregg Downs has served as the Senior Pastor of Calvary Mercer since August of 2012.
Gregg and his wife Robin began attending Calvary Mercer at the church's inception in 1997 and immediately began to get involved.
In 2004, Gregg became a member of the pastoral staff (Assistant Pastor) at Calvary Mercer and began teaching in large group settings (Sunday morning and Wednesday night) consistently at Calvary Mercer. In 2007, Gregg came on full-time at Calvary Mercer in the role of an Associate Pastor.
Prior to serving full time at Calvary Mercer, Gregg was employed as a School Teacher, Advisor and Coach with the Ewing Township Public Schools in the Social Studies Department from 1994 to 2007.
Gregg and Robin have three grown children and reside in Ewing, NJ. On Sunday mornings, you will find Gregg teaching the adult service.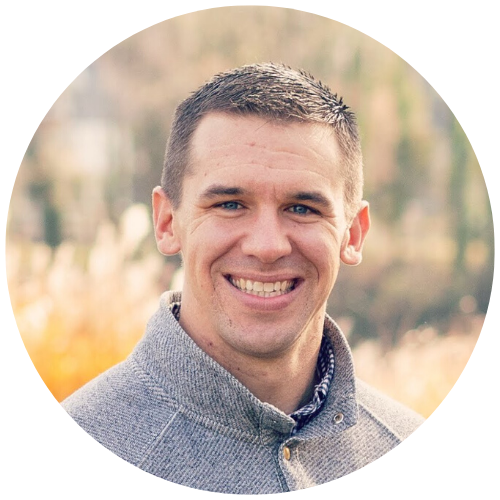 Will Lynch - Assistant Pastor
Will Lynch came on staff at Calvary Mercer in 2015. He is married to Kari and you can find them easily each Sunday because their four kids will be the ones jumping on all the furniture. 😬
Will has completed the Foundations of Biblical Counseling program offered by the Christian Counseling and Education Foundation (ccef.org). This comprehensive course of study has included courses in a biblical view of personal change and developing effective helping relationships and caring ministries within the local church.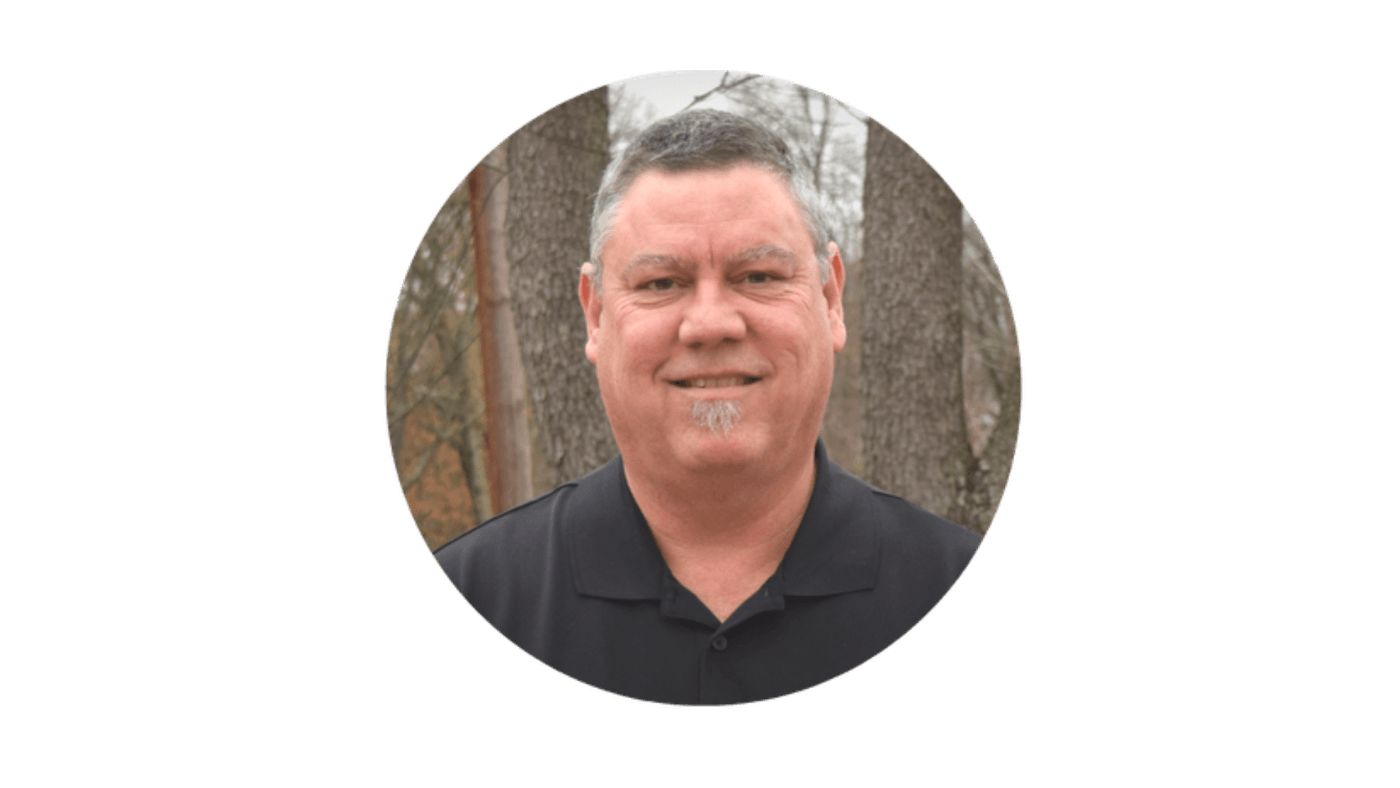 Jim Anderson - Assistant Pastor
Jim Anderson and his wife Kathy have been attending Calvary Mercer since 2010. In 2015, Jim began serving in the Men's Ministry and became Men's Ministry Leader in 2016. In 2017, Jim retired from his job as Operations Manager of a company in Ewing, NJ to be able to devote time fully to ministry and became an Assistant Pastor at Calvary in January of 2023. Jim and Kathy reside in Ewing, NJ. Their son, daughter-in-law, and three grandchildren live in Massachusetts.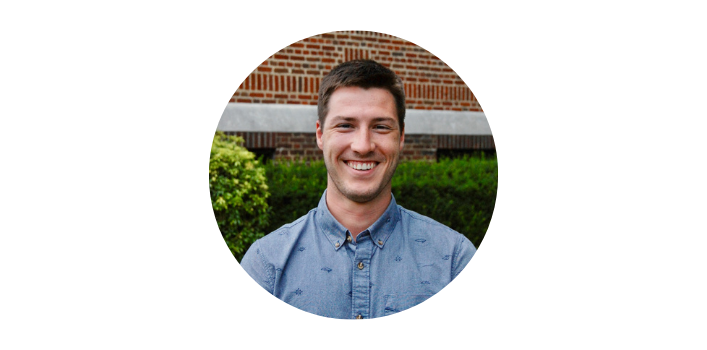 Kyle Garman - Administrative Assistant
Kyle Garman came on staff with Calvary Mercer in April 2021. He graduated from Slippery Rock University in 2019 and has since been an active leader in the church Youth Group, where he now serves as the Senior High Youth Leader. He and his wife, Grace, have recently have recently welcomed a daughter. He is behind many of the outgoing communications from the church and you can find him on Sundays leading worship or working with the many forms of technology during service.