When
More Information
For 10 days, we will be touring the nation of Israel, visiting many significant sites mentioned in the Word of God. As we do so, we will be developing a greater depth of understanding of the scriptures we study together as a body of believers.
For those who missed the information meeting, or want to view it again or share it, you can watch it by clicking this link: Watch Info Meeting
News relevant to the upcoming trip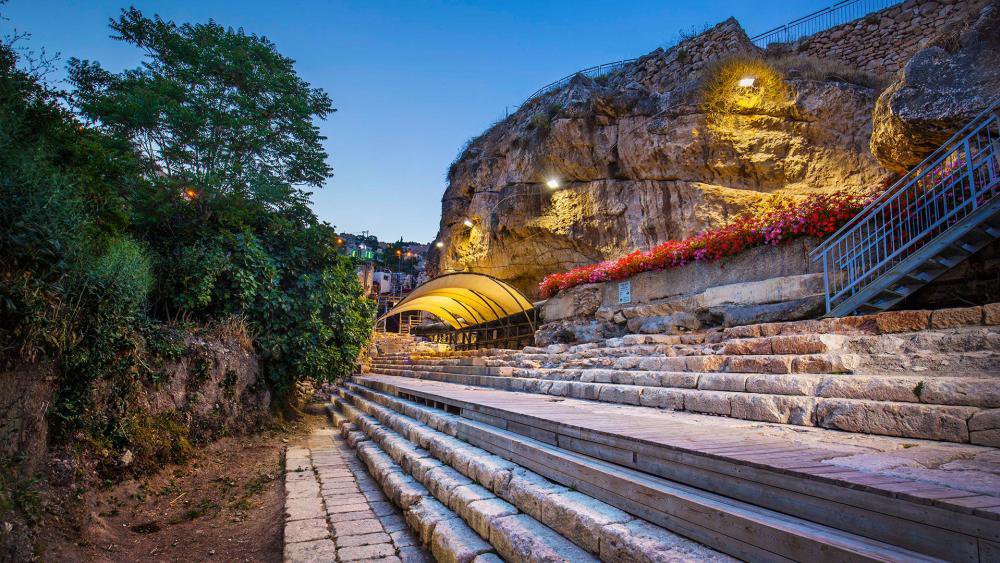 Payment
The full cost of the trip will be around $4,100 per person (depending on flight costs).
The deposit deadline has been extended, but we are asking that a $200 deposit be made as soon as you are able.
If you'd like to commit to joining us and place a deposit, you can do so by clicking on the button below.
If you are paying the deposit for other individuals, please add $200 to the deposit amount for each person you are paying for (2 people = $400, 3 people = $600, etc.) And please make a note in the note/memo section of the names of the people you are paying for so we have a record of who is coming and how much they have paid toward the trip.
Following your deposit, we've provided a recurring payment option to help you prepare for the trip throughout the next year or so. You can choose from several intervals to pay and choose any amount you'd like to contribute per payment. You can customize your payment plan by selecting the button below.
If you have any questions, please contact Kyle Garman at kyle@ccmercer.com.
For those who would like to pay by writing checks, please make them out to Calvary Chapel Mercer County. In the memo field, please mention Israel Trip or Israel 2024. Please email Kyle Garman to let him know you mailed a check, that way we can include you on outgoing email notifications regarding the trip.
Mailing Address:
Calvary Chapel Mercer County
80 W Upper Ferry Rd
Ewing, NJ 08628
*If you'd like to set up automatic/recurring payments, be sure to create an account with the giving platform so your payment info can be saved there.