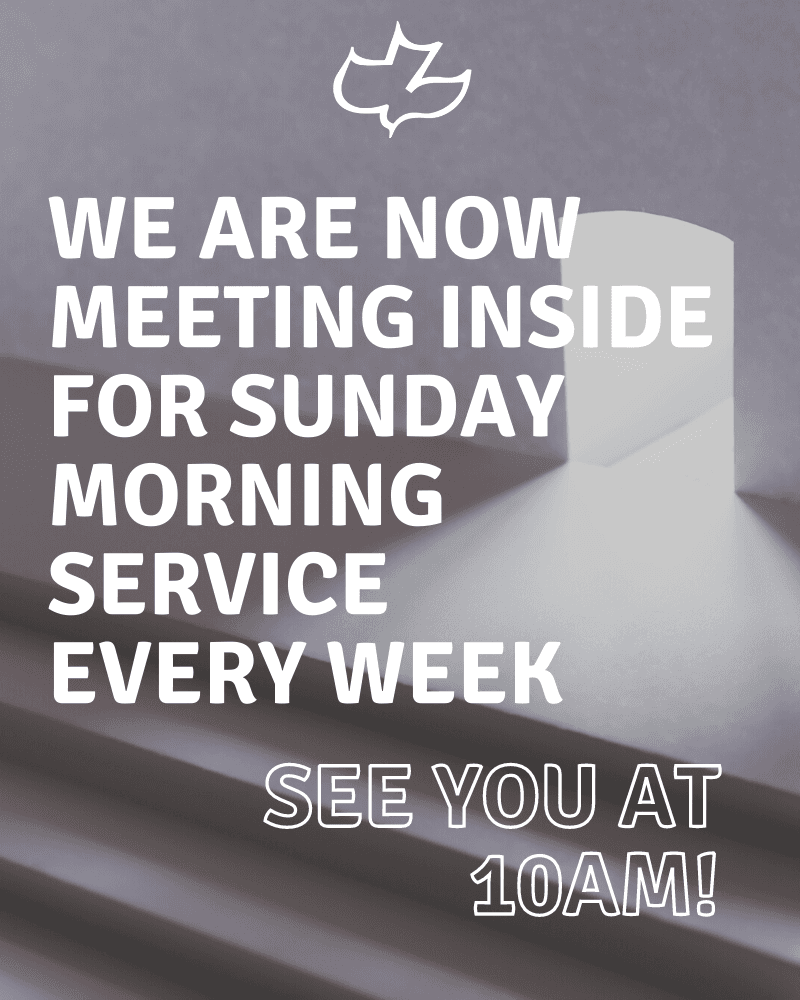 Before you come to the church building...
Be sure to ask the following questions on behalf of your entire group before arriving for a Worship Service:
Am I showing any flu-like symptoms?
Have I had a fever or 100.4 or higher in the past 14 days?
Have I had prolonged exposure to someone who has tested positive for COVID-19?
Is there any medical reason why I shouldn't be around others?
If you answered 'yes' to any of these questions, we strongly encourage you to attend our service online this weekend at 10am.
One last consideration…
Elderly individuals with what the medical profession calls co-morbidities (Obesity, High Blood Pressure, Diabetes, Heart Disease, immunosuppressant condition, etc.) are the most vulnerable to suffer from a COVID-19 infection. You may want to minimize your exposure to a congregational setting for a little while longer.