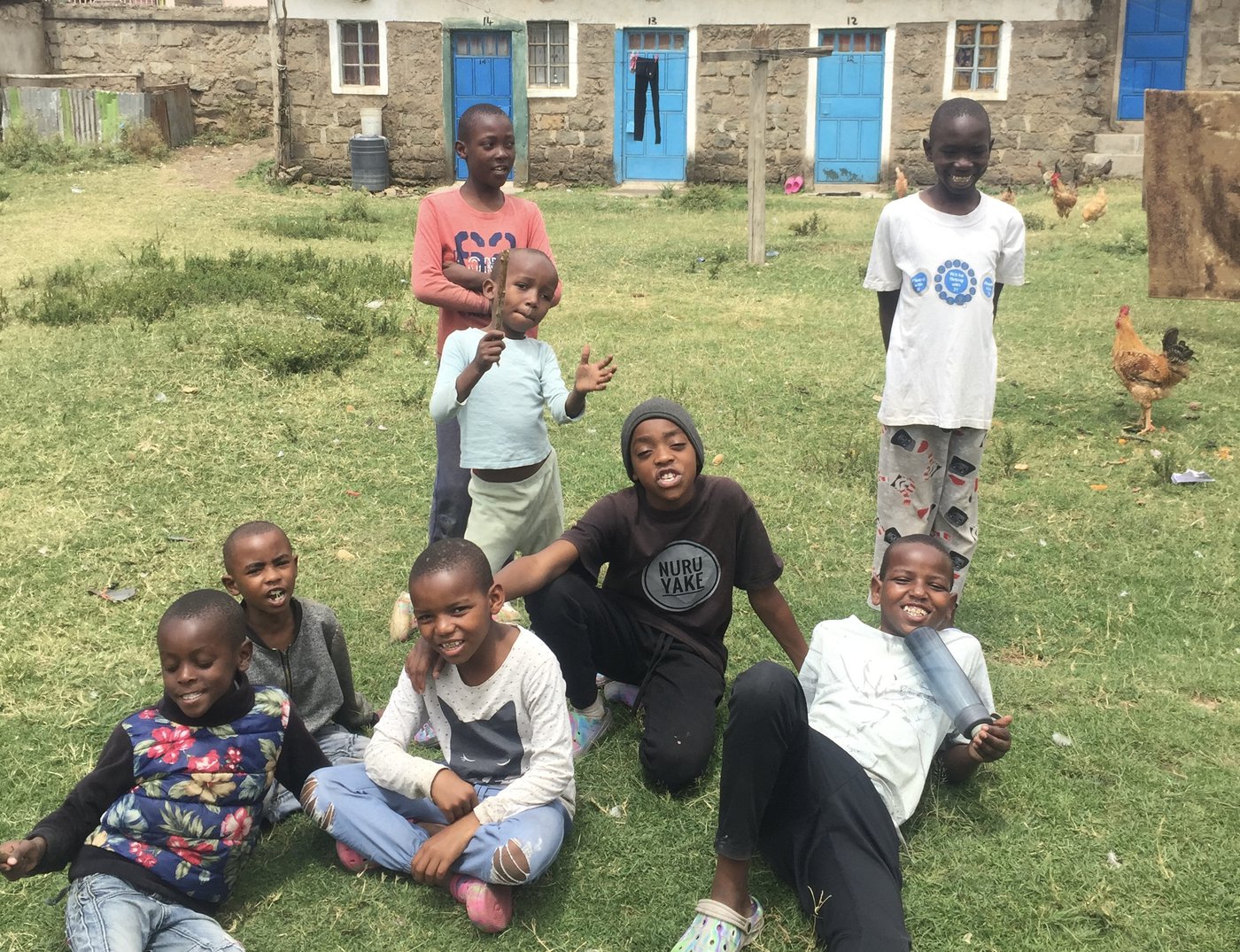 "Love Never Ends" Rescue Home
Love Never Ends rescue home started in January 2022 when a group of children who were living on the street came for food, then a dry place to sleep, then for love, protection, and a family to belong to. It is a team effort as our whole group pours out unconditional love to these children who are mostly from the streets and have come from very unhealthy, neglectful families. These children are now sleeping in a comfortable bed in a safe home, being well fed, are attending school, and have loving parents to oversee their care thanks to supporters like you.
To support Love Never Ends, click here.
Above is a photo of the current children in the home. Some others have been re-integrated with their families and new children come regularly into our care.